Richwood Middle School Library
Library will be closed for the foreseeable future for in person visits, but students may request books online!
To search for a book, click this link to visit our online library: https://tinyurl.com/y4kl3oyv
Fill out this form to request a book: https://tinyurl.com/y2pnhcpw
Book Return: A cart or basket will be placed outside the library for book return. Students may drop off their books there once they have finished reading them. Returned books will be quarantined for 3 days as per ALA guidelines, then sanitized and re-shelved for checkout. Late notices will be sent out after 3 weeks.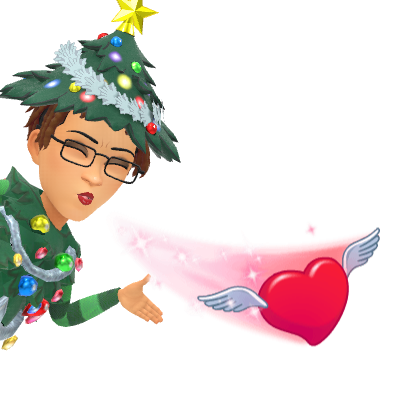 E-Books: RMS does not own any e-books at this time. Some options are:
The app Cloud Library offers access to free e-books using your Ouachita Parish Public Library card number. Click here to view their list of e-services. If you are not a member of the OPPL, click here to find out how to become one. Disclaimer: RMS does not control the content found within the Cloud Library app. It serves all age groups not just the middle grades.
The EPIC website offers access to free e-books. Our library code is xuv9373.